Thank you to everyone who participated in The Unicorn Union at KunstVlaai Amsterdam 2012! We represented Hotel MariaKapel with a playful evolving installation of personalized safety devices to protect you from life's fears. Some of the fears submitted: fear of a donkey dying, fear of tram rails, fear of betrayal, fear of popsicle sticks, and fear of an economic crash.
This is an ongoing attempt to make sense of out 21st-century world. Tweet us your fears @theunicornunion or email us at: unicornunionproject@gmail.com.
Sint Nicolaas Lyceum Amsterdam
Prinses Irenestraat 21
1077 WT Amsterdam
The Netherlands
http://www.kunstvlaai.nl/2012/
http://hotelmariakapel.nl/wp/2012/11/kunstvlaai-alexia-mellor/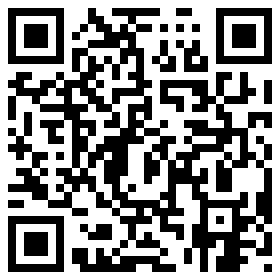 Scan our QR code to connect to our Twitter page and tweet your fear!